There's a Place for You Here.
We're a community of Christ-followers, growing in God's Word as we share his love with our community.
GARLAND
1346 Pleasant Valley Rd.
Garland, TX 75040
Phone: 972-494-4911
Sundays:
Worship: 7:45 AM + 10:30 AM
Bible Study: 9:00 AM
Wednesdays:
Bible Class: 10:00 AM
ROCKWALL
305 S Fannin St.
Rockwall, TX 75087
Phone: 209-304-5916
Sundays:
Bible Study: 9:00 AM
Worship: 10:30 AM
Divine Peace Garland
Divine Peace Rockwall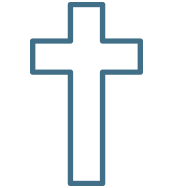 We believe Jesus was born of the virgin Mary, and that he suffered and died on the cross to pay for all of our sins.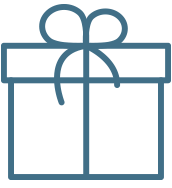 We believe Jesus rose on Easter morning, conquering death. And because he rose, so will we.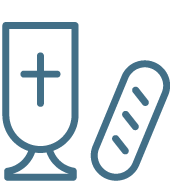 We believe we become God's children through baptism. We believe God's love and forgiveness is ours in the Lord's supper.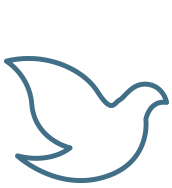 We believe Jesus is ruling all things for the good of his people. And that we have peace because of what Jesus did for us.
SERMONS
At worship on Sundays, we preach God's word. Watch, or listen to our latest Sunday Messages, here.
BLOG
On The Divine Peace Blog, you'll find daily prayers and devotions, news and church updates, along with encouragement for your day. Head on over!